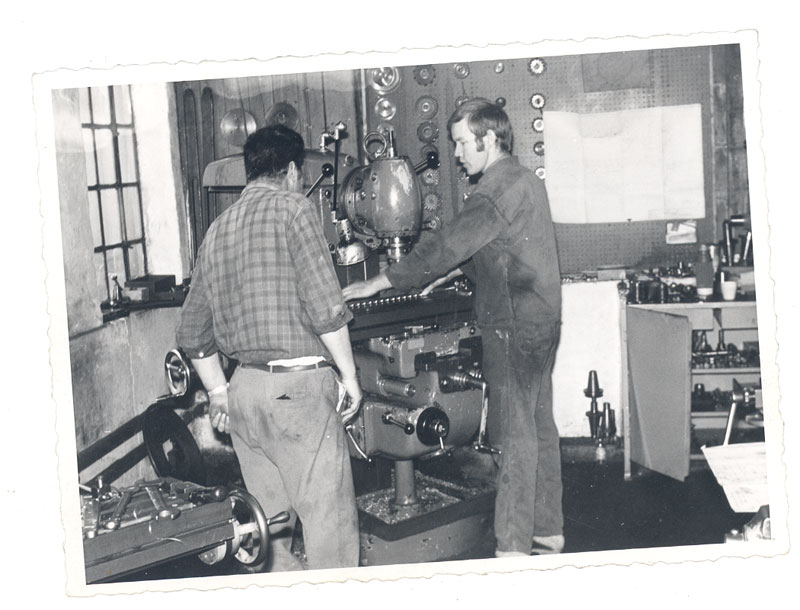 A lot of water has flowed under the bridge since 1970 when Poul Lunde set up his machine factory on Faaborgvej in southwest Odense.
As early as 1973, the factory expanded with the addition of a plastics division. Around this time, the business relocated to its present address on Egestubben on the opposite side of the city. The tools division appeared in 1985, and these are the three divisions – plastics, tools and machines – which today constitute Silwa A/S.
The new situation on Egestubben was only modest. There was initially a small service station on the site. Still, the business expanded, making it necessary to take a few areas on the opposite side of the road for the machines division and the remote stock. We have experienced an ongoing expansion over the years, meaning, for example, that in 1999 we took ninth place nationwide among Denmark's "gazelle" companies.
Most essential and striking in our everyday work are our company spirit and approach to the tasks before us. A significant factor in our success is the around 20 experienced employees, who have been with the company for many years and know the procedures and particular work areas inside out.
But the flexibility that characterizes our business is crucial too. In a high-pressure situation when a customer makes a rush order and when many others would back out, at Silwa, we are prepared to go the extra mile meaning the customer gets his order met on time.
Keywords here at Silwa are quality delivered on time at competitive prices!