Product Development - Technical Drawing and Consulting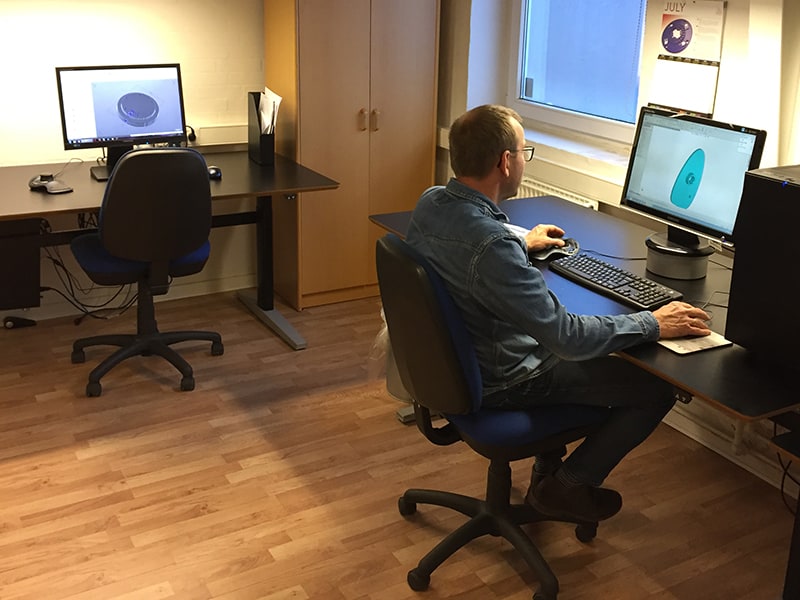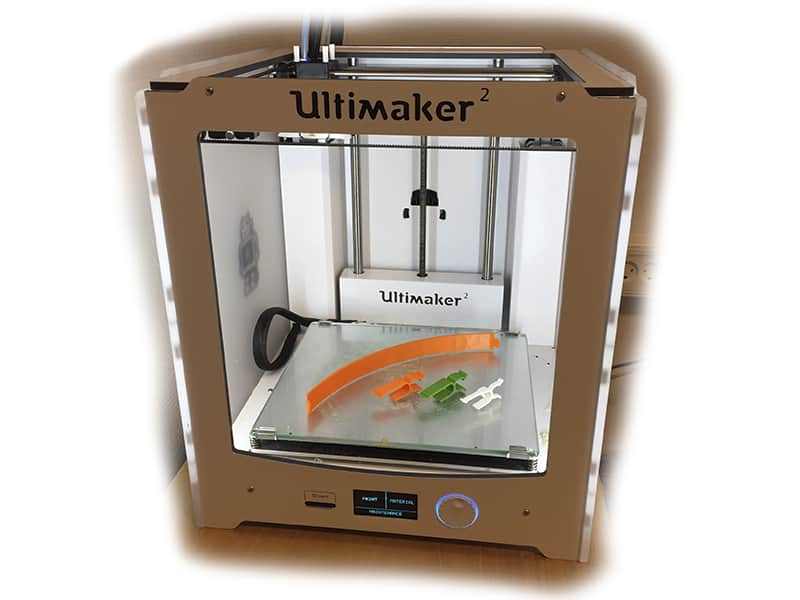 Creativity and Craftsmanlike Competence
Thanks to our more than 50 years of experience, we can assist in all phases of product development, from the very first ideas to the end product.
At Silwa, we know that product development is not only a matter of good ideas, enthusiastic creativity and specialist skills but at least equally a matter of the craftsmanlike ability to effectively and reliably be able to execute a complete development cycle.
We are pleased to advise on part design, just as we will readily offer assistance with producing models – both display and functional ones.
We have a solid knowledge of and practical know-how in technical plastics, right from PE to PEEK.
We are also on hand to advise on the right mould solutions from design to mould production, just as we can consult at any stage of the part production itself.
Technical Documentation
At Silwa, we use a modern 3D CAD-CAM system. On the CAD side, we use Solid Works but can handle all current file formats, while on the CAM side, we use Master CAM.
We put great emphasis on adequate documentation in all aspects.